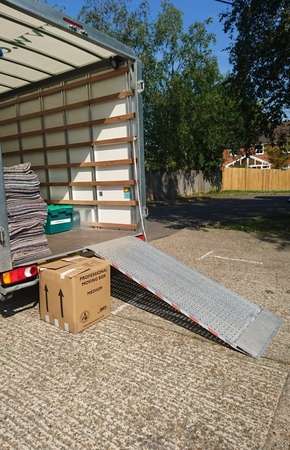 Alu-Ramp Light
The Alu-Ramp Light ramps are our entry-level aluminium ramps suitable for lightweight loading and unloading. This ramp works as a simple lightweight alumin...
Full Spec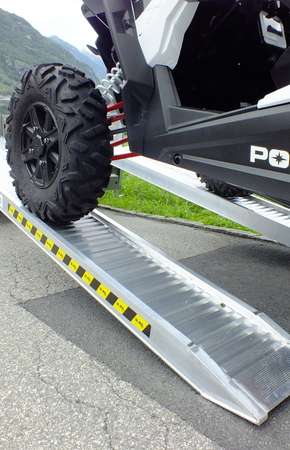 Alu-Ramp Midi
The Alu-Ramp Midi is a medium weight aluminium ramp designed for use in loading machinery, quad bikes, tractors and cars onto trailers and flat bed vehicle...
Full Spec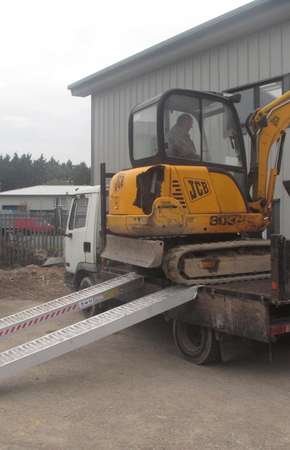 Alu-Ramp HD
The Alu-Ramp HD is a Heavy Duty aluminium ramp designed for heavy plant machinery use. Great for loading excavators, JCBs, tractors and dumper trucks onto ...
Full Spec