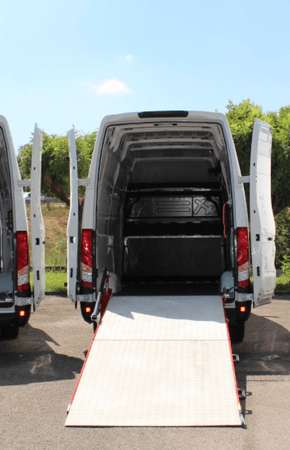 PC Heavy Duty
The PC is the most complete and practical of WM System's loading ramps. Suitable for most loading and weight requirements, it is extremely practical thanks...
Full Spec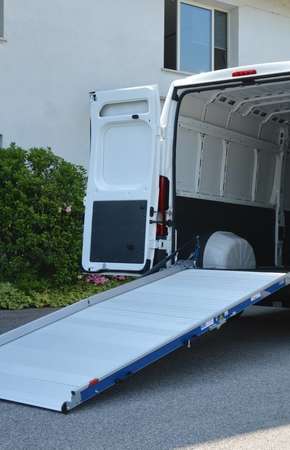 WM Light Plus
The WM Light Plus swivel loading ramp is constructed from reinforced aluminium making it strong, lightweight and very easy to use thanks to its spring-assi...
Full Spec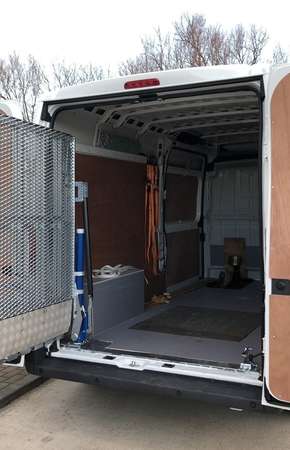 PC-R Mesh Swivel
Our PC-R Mesh Swivel range offers the versatility required for those who need access into their vehicles without using the ramp. This unique system uses ou...
Full Spec